Creating Life Skills
With Those We Serve
To provide support and care that promotes independence.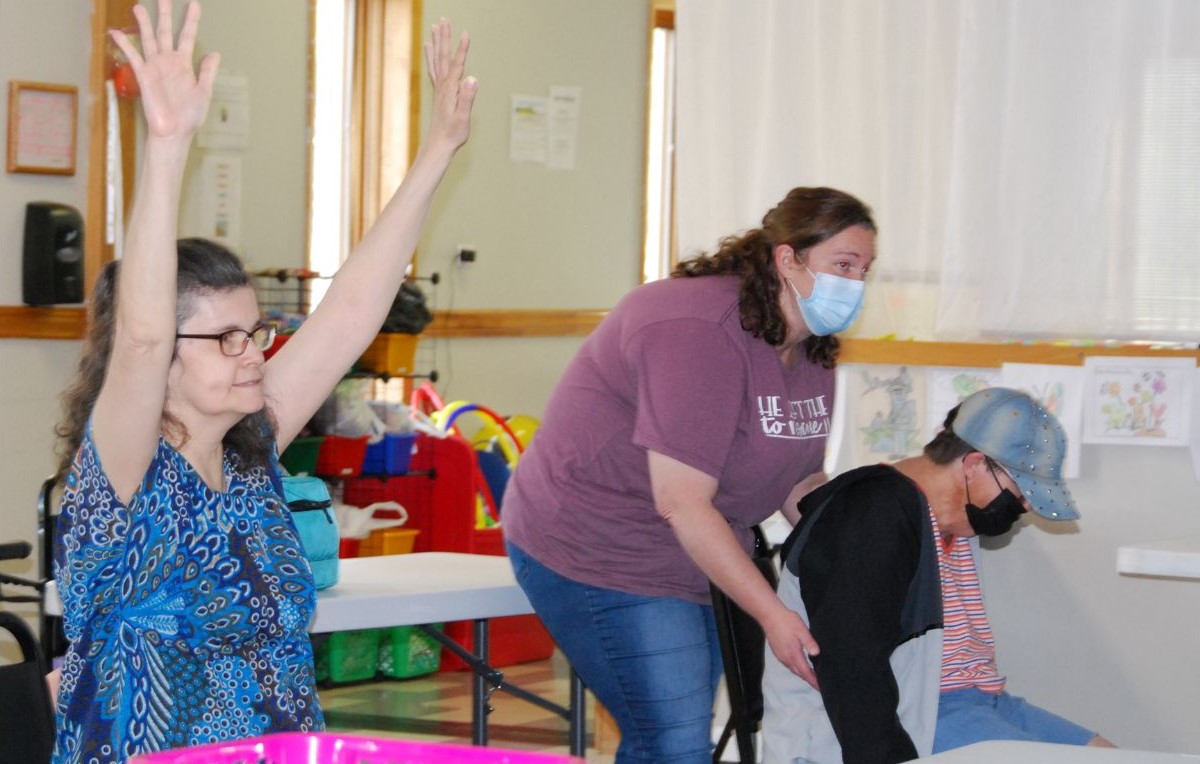 Cultivating Health and Wellness With Growth-Focused Programs
Skill Creations is a human services agency that operates three service divisions for the benefit of individuals located in North Carolina. We offer the services of a dedicated team of caregivers and industry experts to design better programs and strategies to best meet the needs of each of the individuals we serve.
Intermediate Care Facility (ICF)
This division is focused on providing long-term residential care to 191 individuals in 15 different towns in North Carolina. Our professionals go above and beyond to make sure each resident has safe and comfortable living environments as well as complete daily essentials to supplement a happy and healthy life.
Our child development division has two locations in Goldsboro, with both specialize in providing exceptional child care and preschool services for infants and children up to five years of age. One of our care centers also offers after-school care to better provide holistic care and safety to our young community members.
For this sector, we work to provide beneficial residential and non-residential services to persons within their home communities. We customize development-focused programs to meet the needs of each individual we assist, taking the time to listen to and understand their unique situations.
For more information about our work, reach out to our friendly staff today.