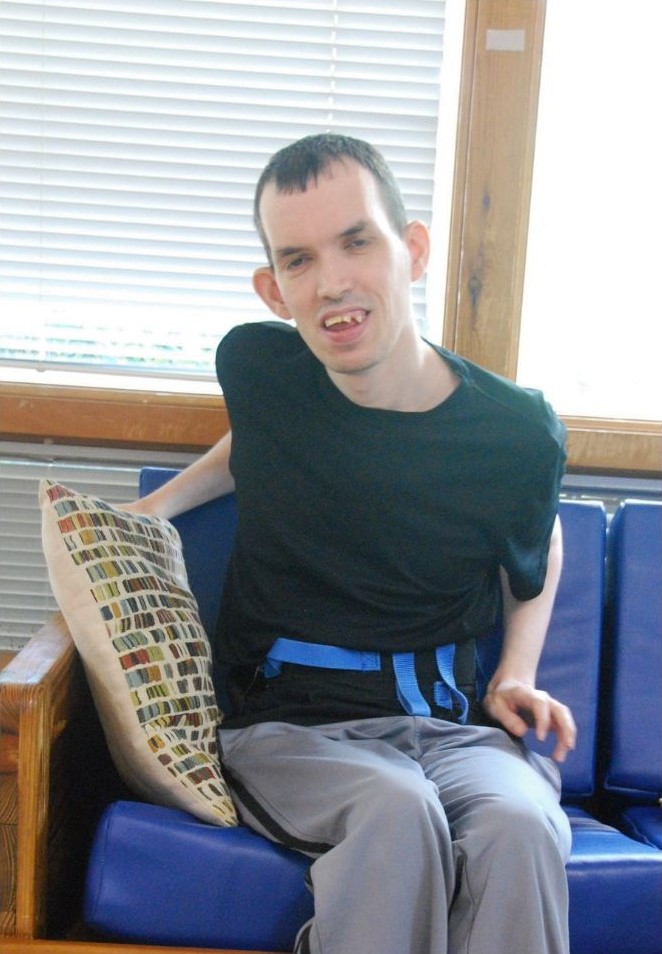 State-of-the-Art Facilities for Holistic Care and Growth
The intermediate care facility for individuals with intellectual disabilities (ICF/IID) is an intense level of service that is always provided in a residential setting. The facility is operated under stringent federal regulations and standards that are monitored on a regular basis by a state survey team.
The funding source for this service is Medicaid, therefore all candidates for admission must be eligible for this program. Typically, the ICF/IID client has more significant learning, behavioral, physical, and/or medical problems than the average individual with a developmental disability.
The client's needs are assessed, a plan of training and treatment is developed, prescribed professional services are arranged, and ongoing training, treatment, and/or monitoring is provided.
Skill Creations offers four basic models of ICF/IID services. The largest home is our 15-bed model. The next smallest model is our two separate 6-bed homes located on adjacent properties. Another is option is the single, 6-bed home. Our smallest option is a single, 5-bed home. External day programs are offered at most of our ICF/IID homes.
For more information about our ICF/IID services, intake information, or service referrals, please contact Mary Katherine Hackmann at (919) 648-2772 or via email at [email protected].
An applicant for a Skill Creations ICF/ IID facility must meet the current eligibility criteria for this service. Applicants must require active treatment necessitating the ICF/IID level of care and have a diagnosis of intellectual disability or a condition that is closely related to intellectual disability.
In addition, the applicant must have it determined by an interdisciplinary team that he or she needs the ICF/IID (Intermediate Care Facility for Individuals with Intellectual Disability) level of care. The applicant must be qualified to receive Medicaid benefits or be financially able to pay for private placement at the current daily rate utilized by the facility. The adult applicant must have a legal guardian prior to placement.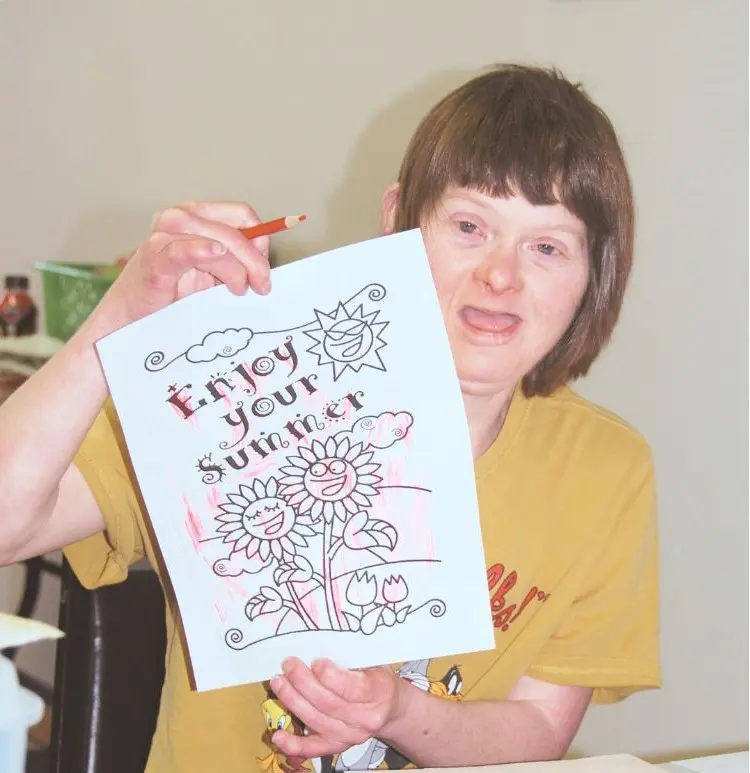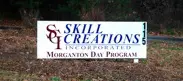 Morganton Day Program (MDP1)
A client will be discharged at any time at the request of the guardian. A two-week notice of intent is requested.
Discharge may be considered by Skill Creations if it is deemed by the admission committee and interdisciplinary team that the program no longer successfully meets the person's needs. A 60-day notice prior to ending services will be given to the guardian and MCO.