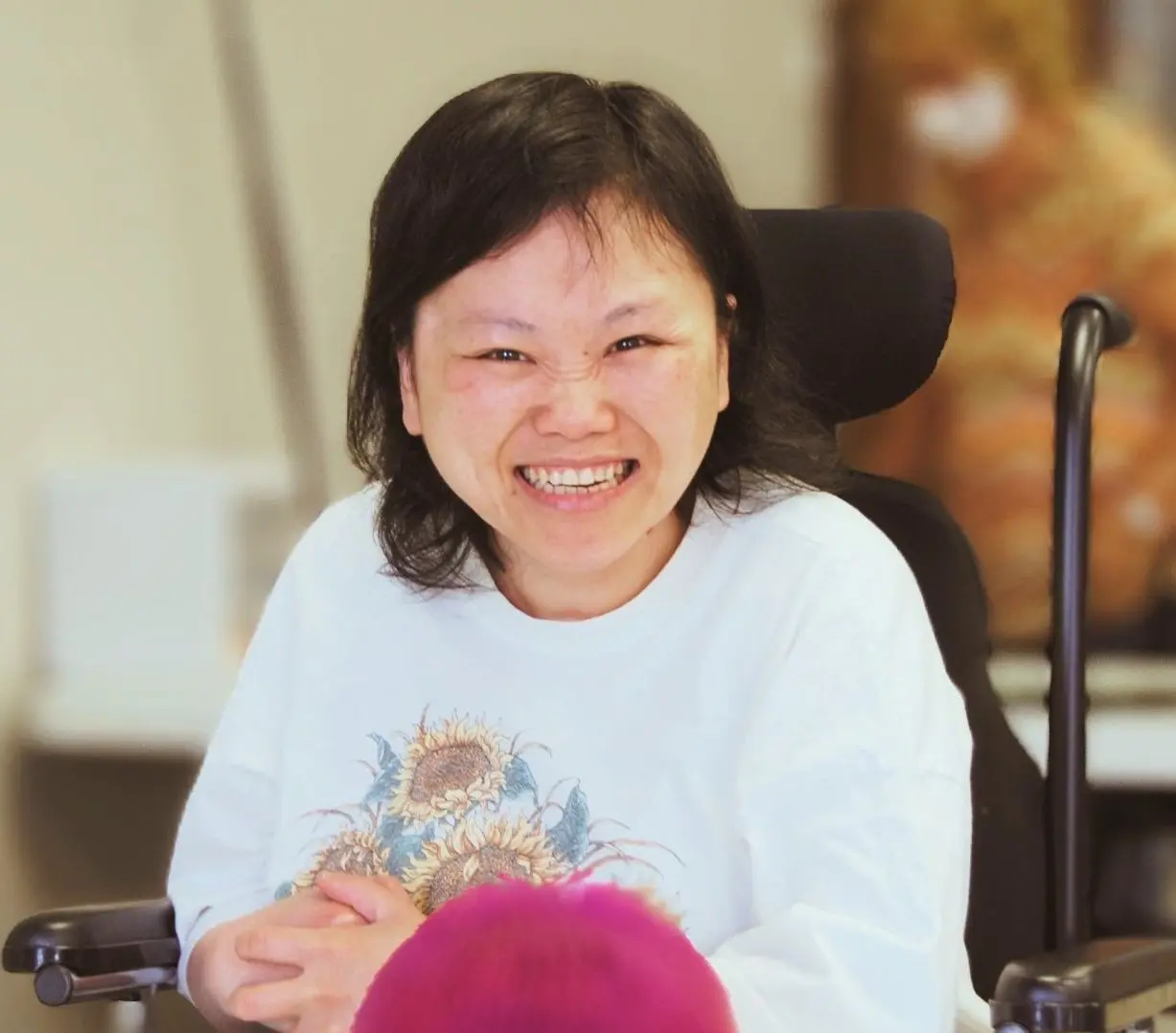 Comprehensive Support Programs Within Our Local Communities
Our community operations division was launched to offer progressive residential and non-residential services to those living in North Carolina. The amount and the type of services we provide are carefully assessed to make sure we meet the needs of the persons we serve. We provide quality, person-centered assistance within the comfort of our clients' communities so they don't have to travel far to receive the care they deserve.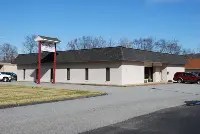 Community Operations Home Office (COHO)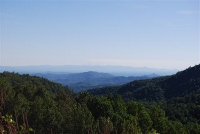 Mountain Regional Office (MRO)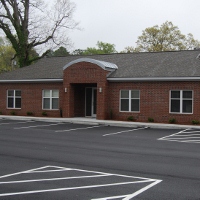 Eastern Regional Office (ERO)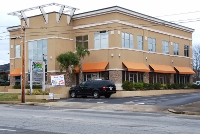 Our community operations division operates a number of Developmental Disabilities Administration or DDA-level group homes, licensed day programs, a regional respite center, and multiple assisted-family living (AFL) homes across the state.
Foothills Area Residential
Goldsboro Area Residential
801 Simmons Street
Goldsboro, NC 27530
Phone: (919) 734-1456
Brandi Thigpen, Director
310 Deputy David Sean Manning St.
Pinetops, NC 27864
Phone: (252) 827-2024
Kimberly Wade, Director
To request care services to community members in need,
reach out to the following professionals within your area:
Upon entry into service and annually thereafter, Skill Creations provides individuals with a suspension/discharge procedure. Provision of services is based on continued eligibility and authorization.
Let us know by sending our friendly staff a message.